HOW DOES SheSafe SUPPORT CHARITIES?
Be the change the world needs and let's give back to those in need.
SheSafe will donate a percentage of every fare these three charities that help women and children in need in our community.
If you are a charity organisation for women and children and would like to be a recipient of donations, then please get in contact with us – we would love to hear from you.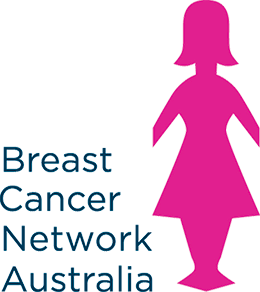 We are proud to announce that BREAST CANCER NETWORK AUSTRALIA have decided to partner with us. They are an incredible organisation and we are thrilled they will be a beneficiary of our donations.
They also love and support our business and know that SheSafe will be able to help patients and families get to and from the hospital for their treatment. 
Emerge Women and Children's Support Network is a specialist family violence service located in Victoria's Southern Region. EMERGE provides crisis accommodation to women and children who are fleeing from violence.
They offer temporary housing services and specialised outreach support services to women and children who remain in their homes. Emerge also provides support programs for women and children/infants such as Peek-a-boo™ and Art Therapy.
The Sisterhood for St Vincent's has been established by women for women to raise funds for the St Vincent's Hospital.
Current fundraising goes towards helping fund St Vincent's Mental Health Department, specifically Women's diagnosis and treatment.